OnCue Consulting held its 11th Business of Barbecue event in back in April. This unique two-day seminar and subsequent one-on-one consulting has incubated several dozen barbecue businesses and helped numerous existing restaurants take their game to a higher level.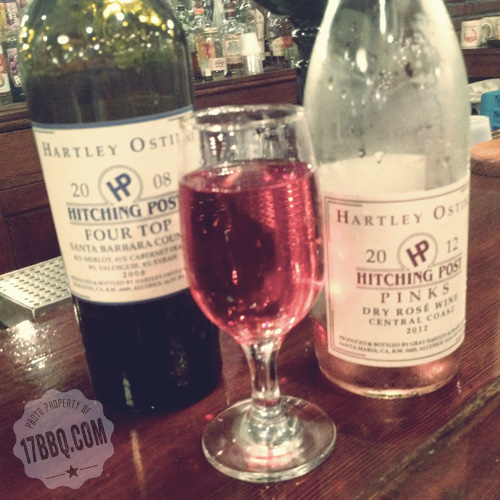 An especially honored attendee at this class was Frank Ostini of the Hitching Post, the famed California winery and restaurant featured in the award-winning movie Sideways. We served some of Frank's fine wine during one of our meals.
Read more about the OnCue seminars and see the 2013-early 2014 schedule here. The next Business of Barbecue class will be held in April 2014. Exact date TBD.
We are grateful to Townsend Spice & Supply, fine spice purveyors and blenders of our Magic Dust©, for sponsoring our OnCue events.