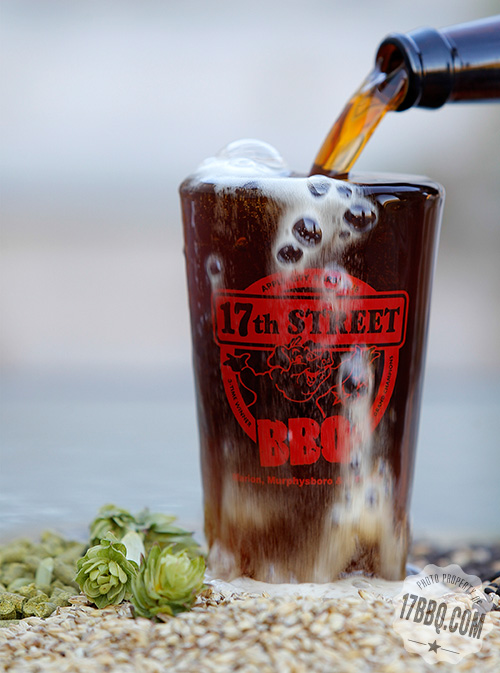 Our Smoked Amber Ale, created and brewed for us by Big Muddy Brewing in Murphysboro, is now available in 22 oz. bottles in liquor stores across Illinois and select states. Brewed with hops smoked over cherry wood, this beer was created to complement barbecue.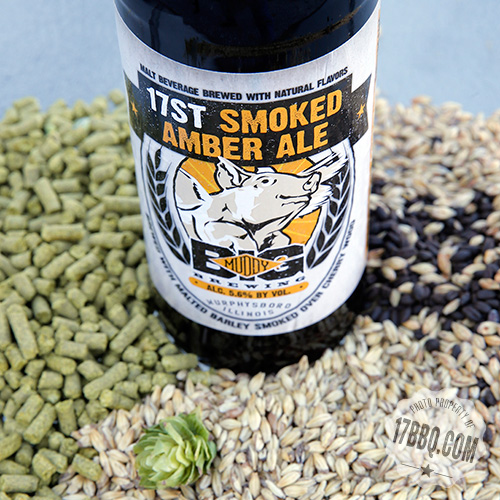 There's also a distributor in New Jersey, so if you have a barbecue restaurant and you're interested in carrying our beer, Big Muddy Brewmaster Chuck Sthurenbug can arrange that.
Follow our adventures in real time on Instagram and Twitter.
See lots of entertaining and barbecue ideas on our Pinterest boards.
And we post fun things on Facebook, too!