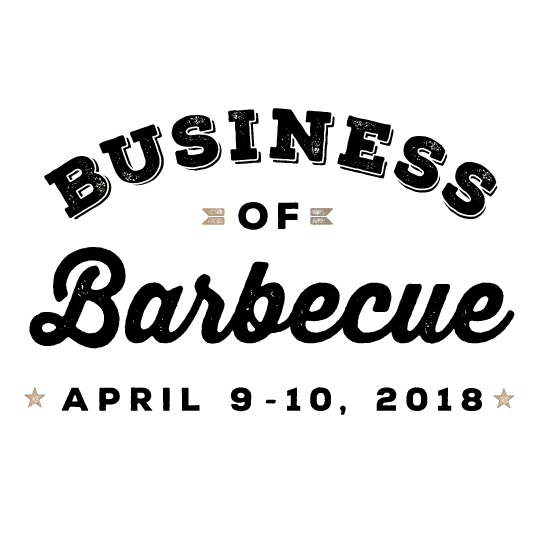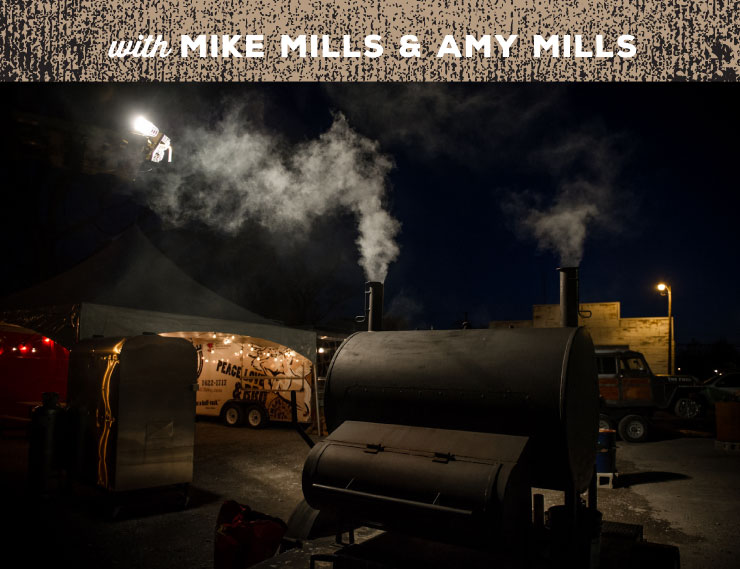 $950 – The barbecue industry's only barbecue business class. Experience ribs, pork, brisket, and chicken demos with an emphasis on restaurant production and holding. Discuss branding, marketing, PR, catering sales, vending, restaurant financials, resources and suppliers. Tour behind-the-scenes of our restaurants and catering facility. Novices and veterans alike will leave with concrete ideas to impact their bottom line.
This class always has a good mix of people at different points in their barbecue journeys — from legendary family joints to those just starting out. Even if you are very established, just picking up one or two ideas can dramatically impact your business — and we share dozens of great ideas.
Any of our classes work well as team-building and training opportunities. We often have groups of two, three, four, or more, both FOH and BOH. Not only are you all learning and getting inspired together, it's so much easier to implement ideas back at your restaurant when everyone hears the same information and is equally inspired.
Click the link below to register online or email Amy to pay by check and avoid the ticketing fee.

---
Click here for information about travel and accommodations for this barbecue business class.
In late 2018 we hope to have a hotel open in Murphysboro. The hotels we suggest are all in Carbondale, just five short miles away. We've also suggested some cabins and B&Bs that are closer and charming. There is one lovely, new cabin that has six bedrooms and we've had a few people who brought a whole restaurant team and stayed there — excellent bonding time!
---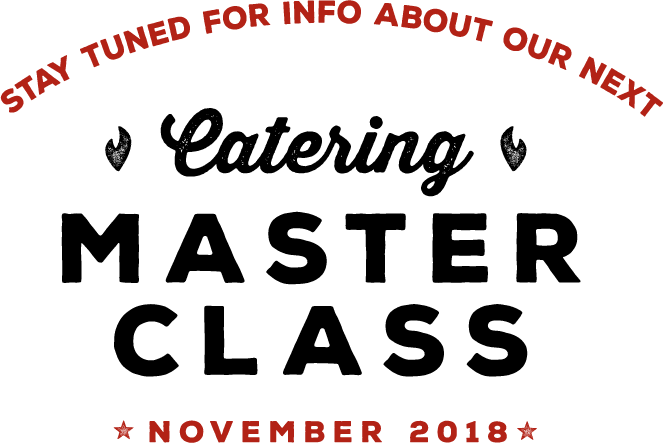 SaveSave