We're Giving Away $25,000 on 17th St!
2023 Murphysboro Barbecue Cook-Off
September 21-23, 2023 MBN/KBS/SCA Tri-Sanctioned
Cook in one, two or three sanctioned contests! All judges are MBN, KCBS, or SCA certified.
Download an application: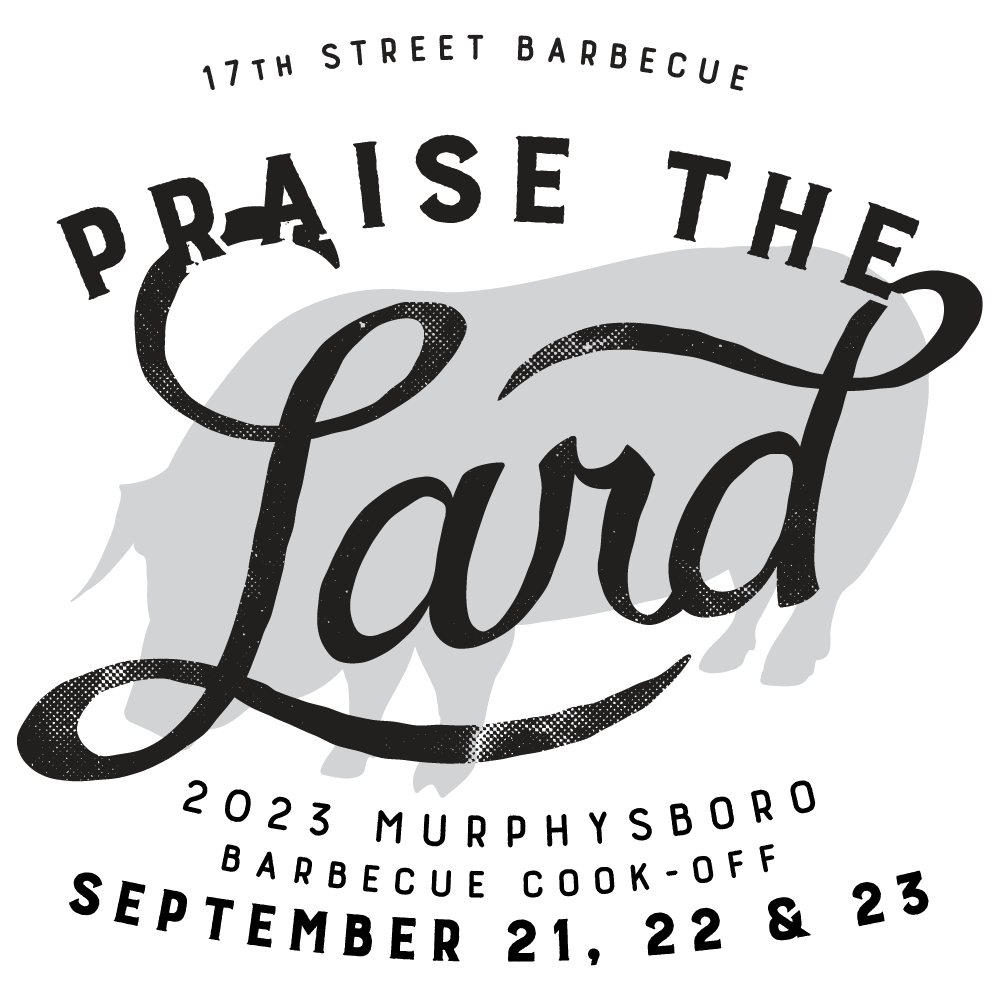 Get more information:
Many Thanks to Our Sponsors: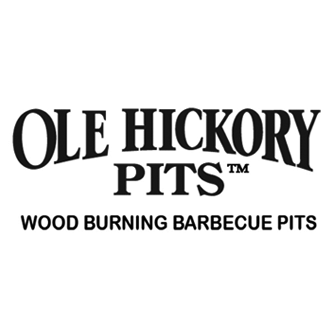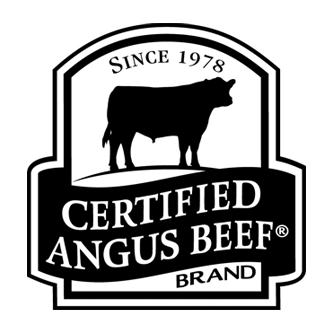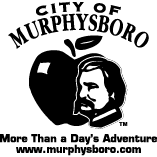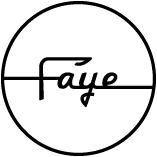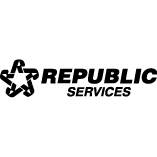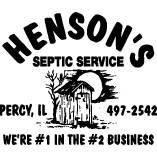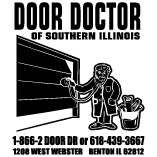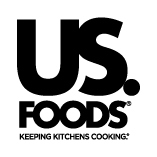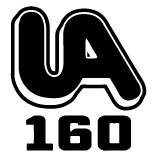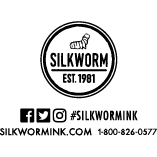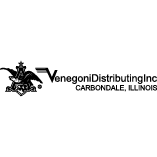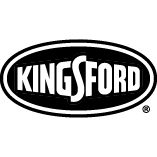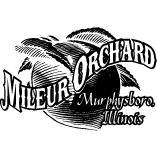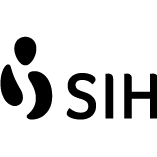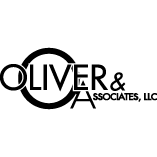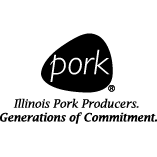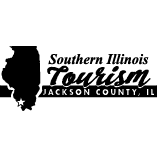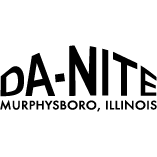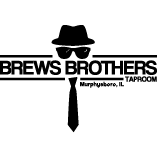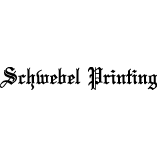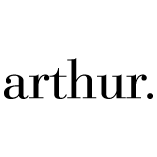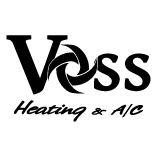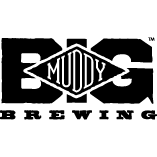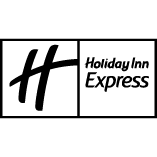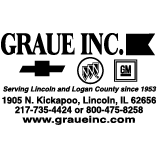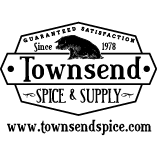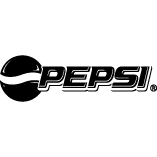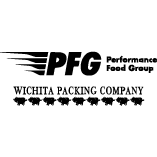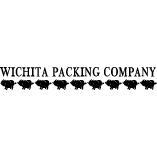 Advantage Aviation Insurance
Bear Tracks Chainsaw Carving
Cindy B's Cafe
Croessman Wholesale, Inc.
First Southern Bank
Grill Grates
Grither Paint & Body
Hap And Becky Zook
Ibex Earth Services
First Mid Bank & Trust
Ibew Local 702
Jackson Co Abstract & Title Co.
James A. Lawder, Jr.
Matt Duffy - Country Financial
Judge Ralph Bloodworth
Crain Funeral Home & Cremation Service
Christine Heins for Jackson County Judge
Peoples National Bank
PLP Battery Supply
Penn Aluminum International
Pettett Funeral Home Ltd.
Regions Bank
Southern Illinois Liquor Mart
The First Bank & Trust Company Of Murphysboro
Wright Building & Design
Richard & Sue Adams