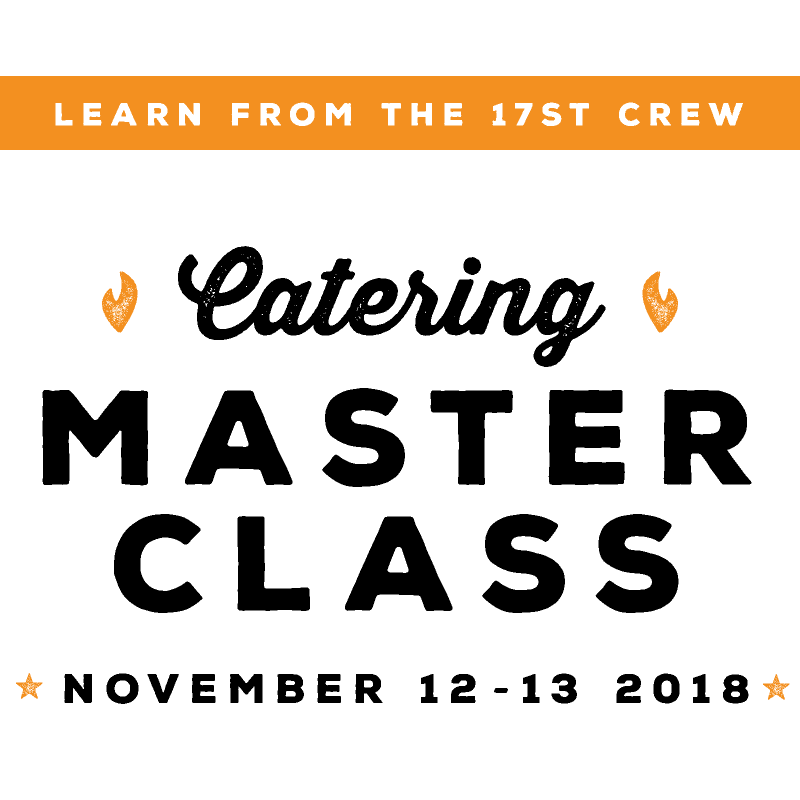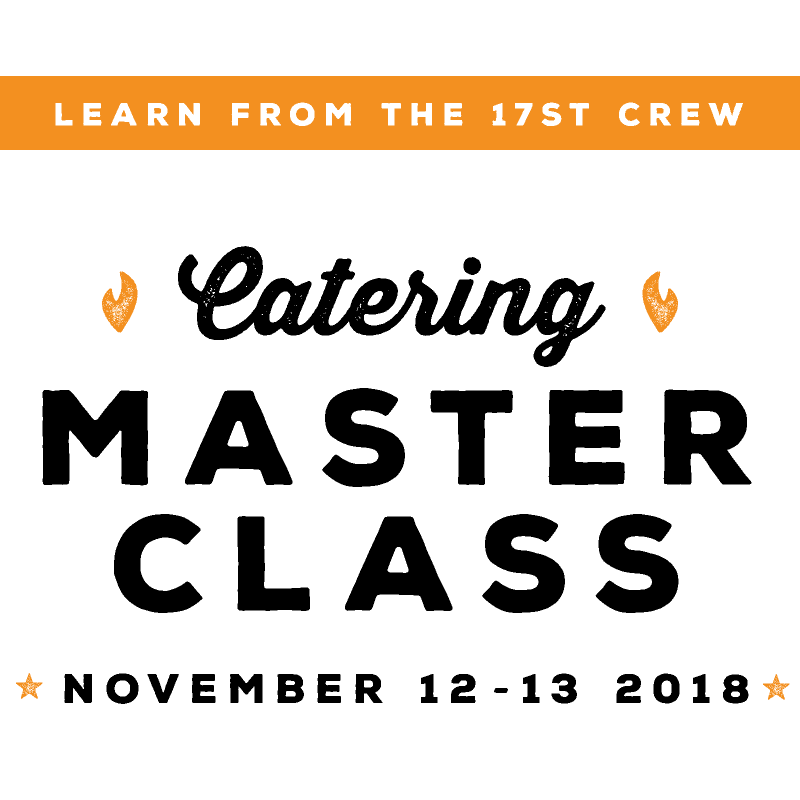 If you are in the biz and interested in elevating and expanding your catering business, you won't want to miss the Catering Master Class at 17th Street Barbecue. Hear from our crew, along with John Delpha, an outstanding Boston chef with extensive catering and restaurant business experience, and Lisa Marie White, a celebrated pastry chef with so much experience to share, who will teach us to make the best biscuits on the planet.
One constant in the catering world is that a business must constantly evolve and keep refining itself. We've re-engineered our own catering pricing and processes, and we're excited to share tips and techniques, policies and procedures that will help your business soar!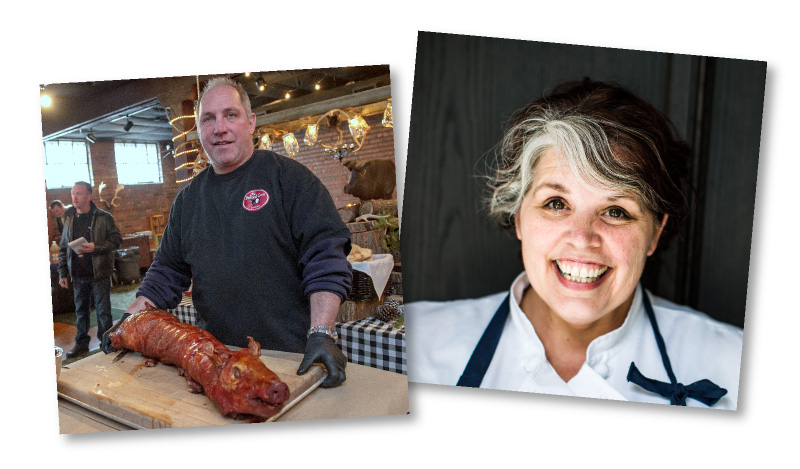 You'll experience:
• Special demos by John Delpha and Lisa Marie White
• Behind-the-scenes tours of our restaurant and catering operation
• Networking opportunities with other attendees
• Small class size for ultimate learning
We dive deep into the subject of catering:
• Tools to define and refine your brand story
• Learn the newest and most effective social media and marketing techniques – what worked six months ago does not work today
• Exposure doesn't pay the bills — how to support your community and get the most from in-kind donations
• Learn the 12 things you need to do now to take your business to the next level
• Discover how to price and execute events for maximum profit and customer satisfaction
• Gather dozens of ideas to strengthen your bottom line, elevate your best practices, and help your catering business soar!
Click here to download the schedule and accommodation information.
---
---