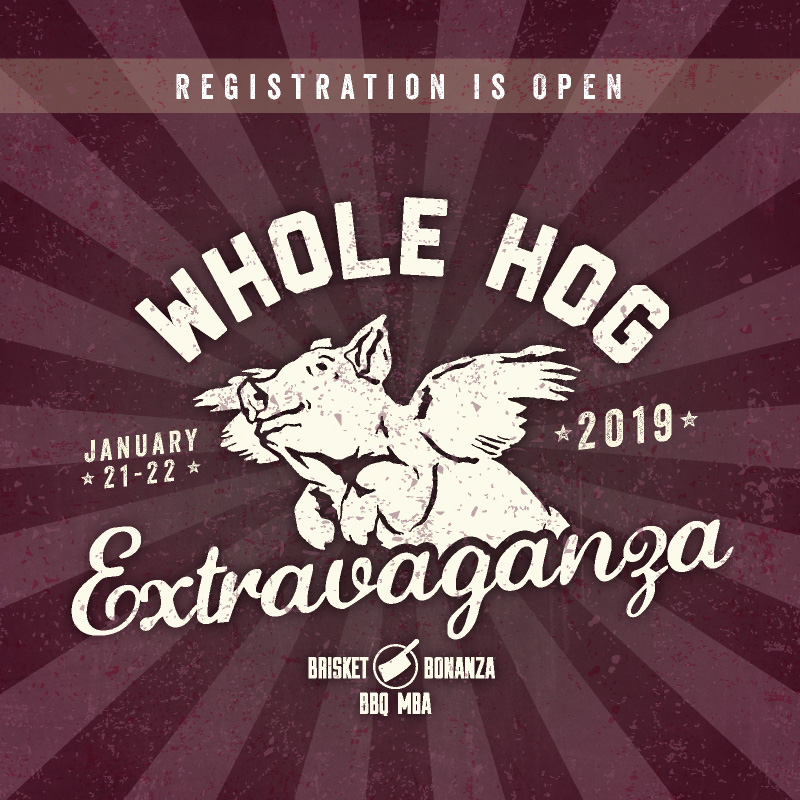 The barbecue world's only professional whole hog cooking class
Our 8th annual Whole Hog Extravaganza/Brisket Bonanza/BBQ MBA is just around the corner and we have fewer than 20 spots left. Click here for a peek behind the scenes in this article from The Local Palate. Our events are designed for restaurant and catering professionals and entrepreneurs or barbecue super enthusiasts. Here's a link to a recent chat with Kevin Kelly of Kevin's BBQ Joints where I answer many frequently asked questions. You can also listen to it as a podcast.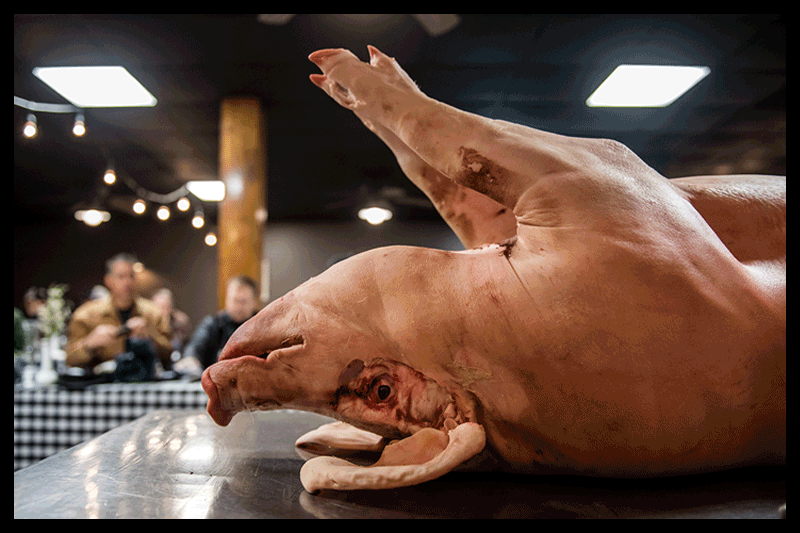 Unprecedented access
The ability to watch every step of the prep and cooking process, and then taste the results makes this a one-of-a-kind experience. You'd have to travel over 15,000 miles to visit these restaurants.
While the meats are cooking, we'll discuss a variety of business topics. Just a few of this year's special guests include Beth Schiff, casting director for CHOPPED, who will talk about the casting process for food television shows. Ken Goodman, prolific food and cookbook photographer, will give his best practices for creative beautiful iPhone photography for social media. Kat Kinsman, journalist and author of Hi, Anxiety, discusses the epidemic of depression and anxiety in restaurant kitchens across America — a timely and vital topic for all of us in the business. You'll leave with dozens ideas for improving your business, from running a profitable bar, catering with whole hogs, best methods for serving brisket in a restaurant and catering operation, and adding your own signature style and flavor profile to your barbecue.
We'll be cooking on a variety of pits, including a concrete brick pit, Ole Hickory Pits, Austin Smokeworks, and a Camelback, and the pitmasters will use their signature spices and woods to create flavor profiles that are uniquely their own.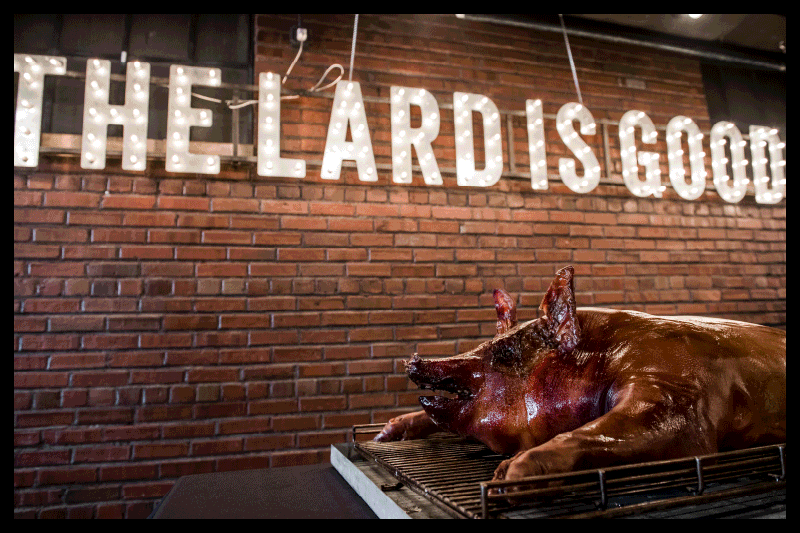 The line-up
Barbecue's most talented cooks and best business minds will share their skills and knowledge in this intimate setting. Class size is purposely small so you'll be able to get to know one another and rub shoulders with all of the guest pitmasters and speakers. Community is what makes the barbecue world go around and creating opportunities to foster relationships is important to us.
Here are just a few of the people from whom you'll learn:
Mike Mills, 17th Street Barbecue
Amy Mills, 17th Street Barbecue
Chris Chamberlain, journalist
John Delpha, chef, pitmaster, and author
Billy Durney, Hometown Barbque
Ken Goodman, photographer
Phillip Heern, 17th Street Barbecue
Tank Jackson, Holy City Hogs
Kat Kinsman, author and journalist at Extra Crispy
John Lewis, Lewis Barbecue
Michael Ollier, Certified Angus Beef
Beth Schiff, CHOPPED
Barry Sorkin, Smoque
RH Weaver, bar man extraordinaire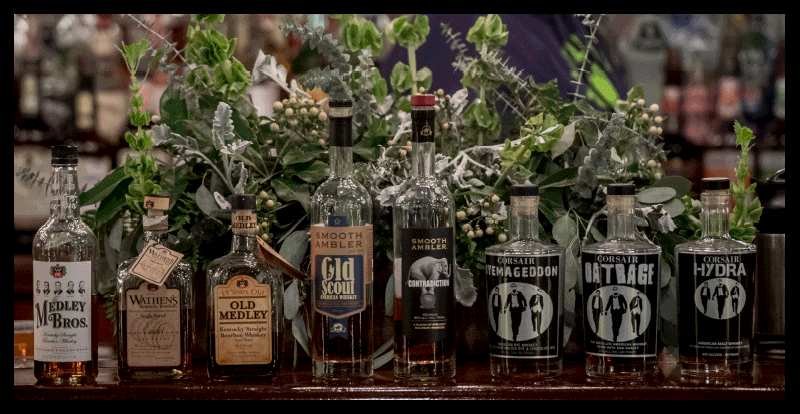 And of course, there's the food and libations
The food at our events is unparalleled, especially during this program. You'll taste heritage and commodity whole hogs cooked with different methods and using different seasonings and wood, several cuts of Certified Angus Beef, and more. RH Weaver will lead us through a whiskey tasting and Aaron Kleidon from Scratch will be pouring his famous foraged brews. You'll get to see behind the scenes of our catering operation and get great ideas for decorating and setting up events.
Hope you'll join us. Space is limited, so reach out today via the link below.
Click here to download the schedule and accommodation information.
---
---