The only barbecue business seminars offered in the industry. 
Produced by Mike Mills, Amy Mills & the 17th Street crew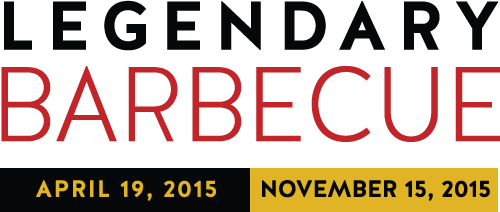 $375 – Unleash the power of your pit at The Warehouse at 17th Street! This one-day workshop features cooking on a variety of Ole Hickory models and an opportunity to learn Mike Mills and crew's secrets for cooking ribs and chicken (April 19) or brisket and shoulders (November 15), as well as his philosophy on smoke and spice.  Mike will share the tips and techniques for cooking on Ole Hickory pits that took him years to fine tune. Whether you already own a pit, or are considering purchasing one, you will leave this class with new and valuable information.
This class is scheduled in conjunction with the Business of Barbecue class as a good number of participants tend to register for both.
To register for one of our Legendary Barbecue Classes please call 800-233-9667 or email Elizabeth@OleHickoryPits.com
---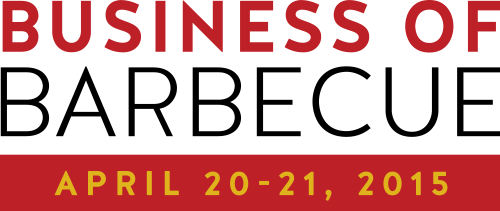 $950 – Go behind the scenes at 17th Street. Critical to success in a barbecue restaurant is large-scale meat production and holding. We'll show you how we prep, smoke, and hold ribs, pork, brisket, and chicken for our restaurants. In between the cooking demos, we'll discuss branding, marketing, PR, vending, restaurant financials, and best practices. Tour behind the scenes of our restaurants and catering facility, and we'll share resources and suppliers. Novices and veterans alike will leave with concrete information and excellent ideas that will impact their bottom line.
To register for our Business of Barbecue Class, please call 781-799-7202 or email Amy@NowOnCue.com
---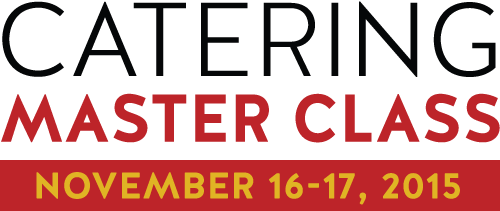 $950 – Dive deep into the subject of catering. The 17th Street crew, along with guest instructors John Delpha and Andy Husbands, will demo new recipes and share a multitude of ideas applicable to all levels of catering. You'll learn how to price and execute events for maximum profit and customer satisfaction, and gather dozens of ideas to strengthen your bottom line, elevate your best practices, and help your catering business soar.
To register for our Catering Master Class please call 781-799-7202 or email Amy@NowOnCue.com

In addition to these classes, we also offer private and on-site consulting services. For more information email Amy Mills or call 781-799-7202.