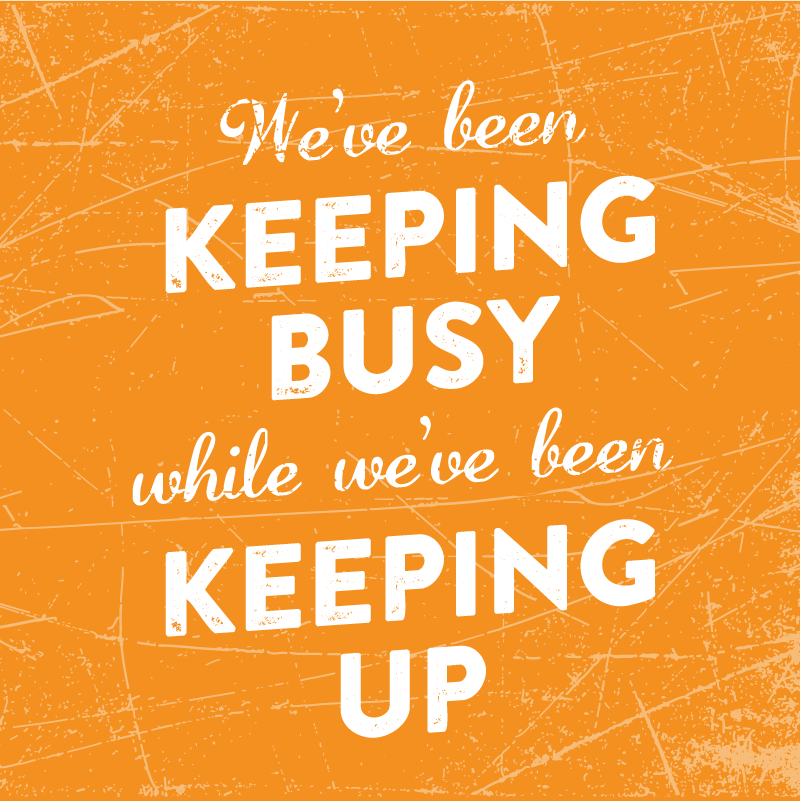 While the pandemic has been frightening and trying on so many levels, we're choosing to focus on the bright spots. We've had the time and space to examine every aspect of our business and re-imagine it from top to bottom. Our crew has had some much needed time to rest and we'll be back it, refreshed and ready. We're so looking forward to welcoming y'all HOME.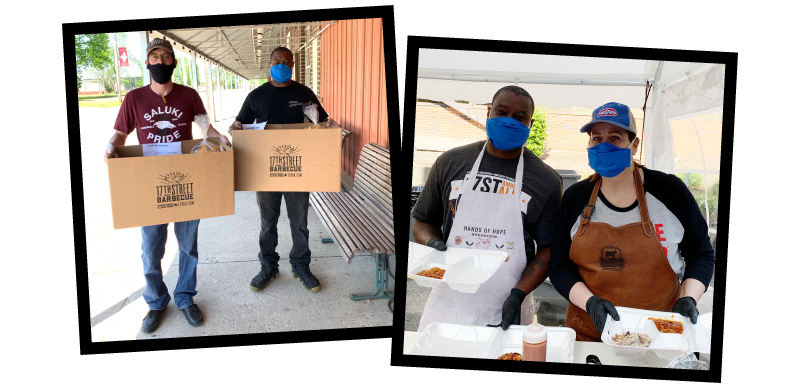 Huge thanks to those who participated in our Family Pack pick-ups each week. We had a great time collaborating with local businesses, and you'll see more of that in coming months. We are super grateful to Rendlemen Orchards, Mileur Orchard, Rule of Pie, Big Muddy Hogs, Big Muddy Brewing, and Scratch Brewing for being part of the fun.
We were honored to team up with Hands of Hope Foundation to feed healthcare workers and first responders at four area hospitals. Thanks to Pastor Troy Benitone for so seamlessly organizing these events and inviting us take part.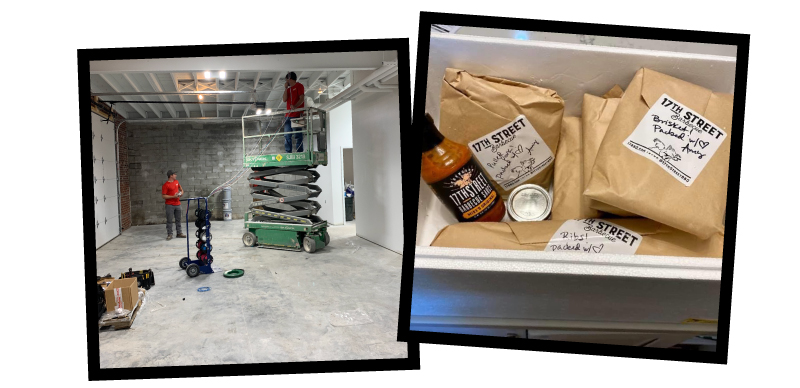 Construction at our sauce factory is continuing at a rapid pace. We'll be opening that facility later in the summer, and the coffee/breakfast/lunch shop in the front will open soon thereafter. If you had our biscuits, included in some of the Family Packs, you got a preview of a signature menu item.
Our mail order business has been booming as people order for themselves or as gifts to far-flung friends and family. You can click here to send a taste of Southern Illinois to family and friends.
---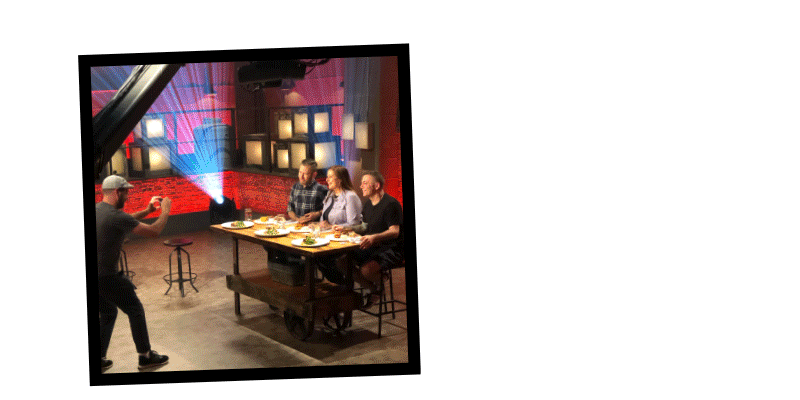 We've continued to be a voice and a leader in the industry, too, through various interviews and guest podcast experiences. Listen here:
We've also had a banner few months appearing on several national and international television networks, including Food Network, Food Network Canada, The Cooking Channel, and the UK's Blaze Network. Watch here: