We cut each steak by hand at the 1-17. Check it out this quick video:
---
 Do Your Valentine's Day Shopping With 17th Street Barbecue!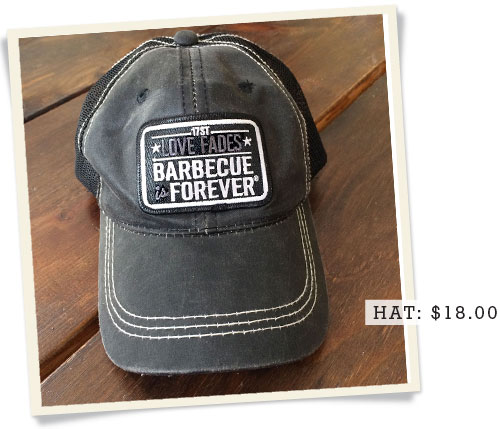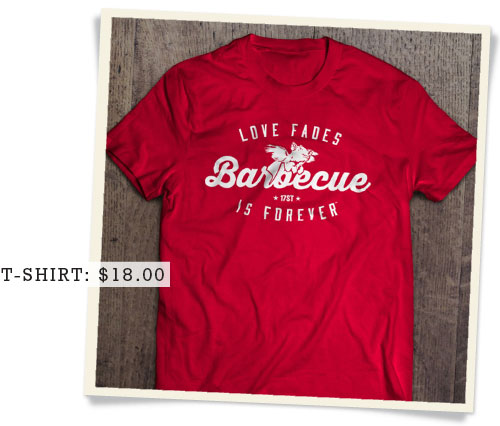 These hats and t-shirts are available in our restaurants and in our online store. Click here to buy the hat or t-shirt and we'll ship them out to you!
Keep up with us!
Follow our adventures in real time on Instagram and Twitter.
See lots of entertaining and barbecue ideas on our Pinterest boards.
And we post fun things on Facebook, too!