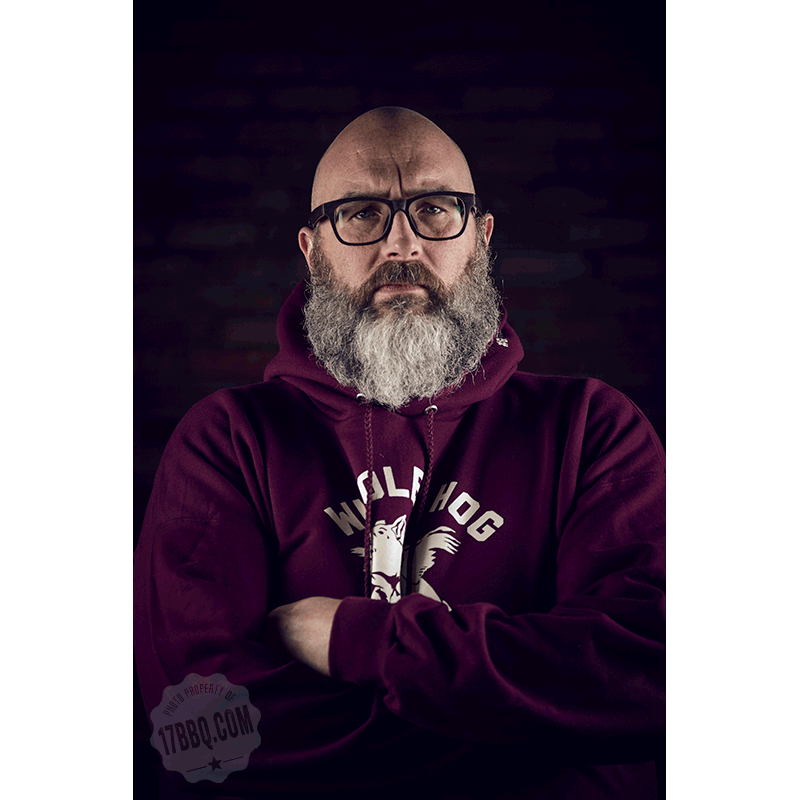 I'm writing this on New Year's Eve, one of my favorite days of the year, and I'm putting some final touches on this year's Whole Hog Extravaganza. I'm a goal setter and a planner, and I've been plotting and planning our 2020 for several months. Turning that calendar page to a fresh new year — and a fresh new DECADE — is both symbolic and refreshing for me. In order to make the most of every opportunity that comes my way — and yours — it's imperative to have all of the assets you need to take advantage of the media opportunities that come your way. Having a great headshot is one of those assets that's critical to have on hand.
During the panel discussion with Beth Schiff, casting director for numerous Food Network shows, including CHOPPED, we discussed the need for great headshots, which are useful for all sorts of PR and television casting purposes. During that exchange, I talked about an opportunity on which I missed out because I didn't have a professional head shot.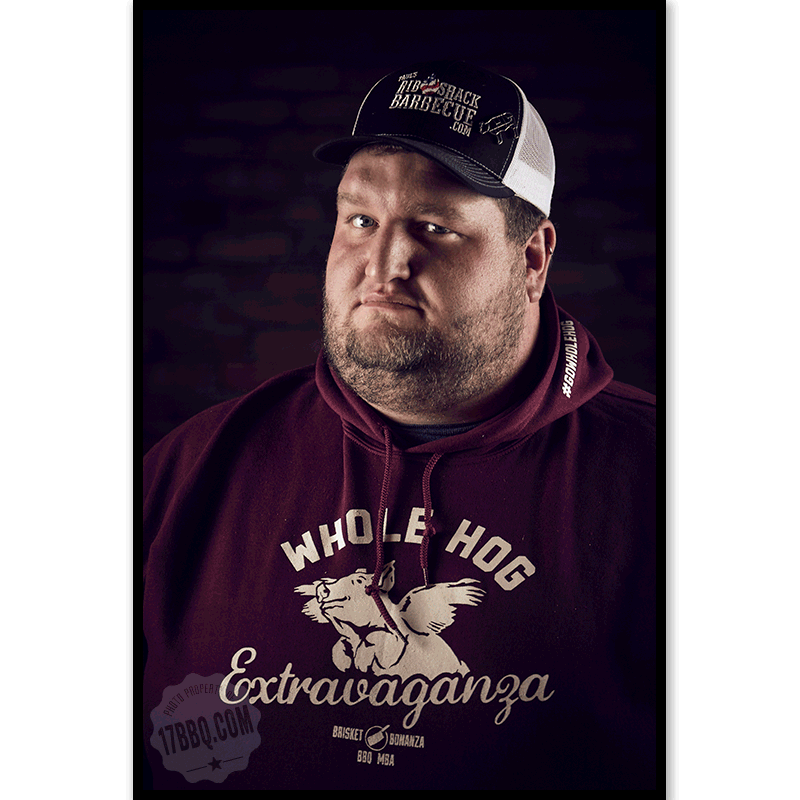 So … to remedy this situation, and send everyone home with a lagniappe, photographer Jeremy Kohm set up a dramatic lighting situation at last year's Whole Hog Extravaganza, and took portraits of the attendees, speakers, and guest pitmasters. As you can see by the images in the post, the results were fantastic, and everyone has digital files of these shots to use in the future.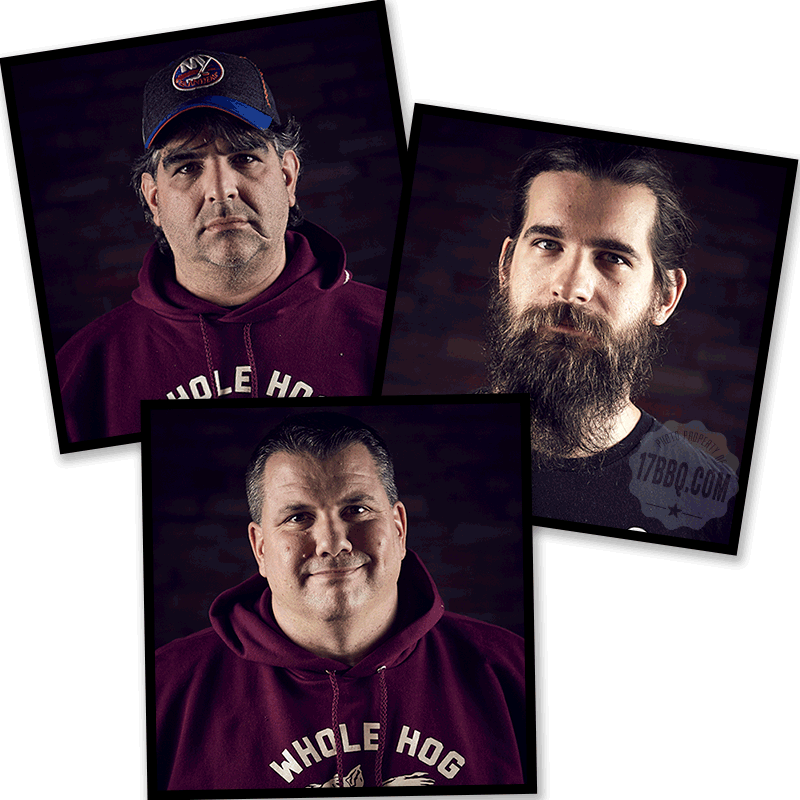 Jeremy shoots and creates digital content for numerous Food Network shows, so he knows exactly what casting directors and media outlets are looking for. He'll be on hand again this year to create new portraits for all who attend. Who knows … Mike Mills might even get in on the action with you!
Here are some behind-the-scenes looks at Day One and Day Two of last year's event. Illustrated with gorgeous images from Ken Goodman, these two posts will give you a good idea of the intense learning and delicious eating that takes place.
To secure your space in the January 20-21 event, click here to register. Travel/schedule details can be found at this link. I hope you'll take advantage of this incredible opportunity to learn from an amazing group of pitmasters and speakers, make friends and contacts with an incredible group of people, and start 2020 with the burst of enthusiasm and motivation this event provides. There's nothing like this in the barbecue world. We'd love to welcome you to 17th Street.