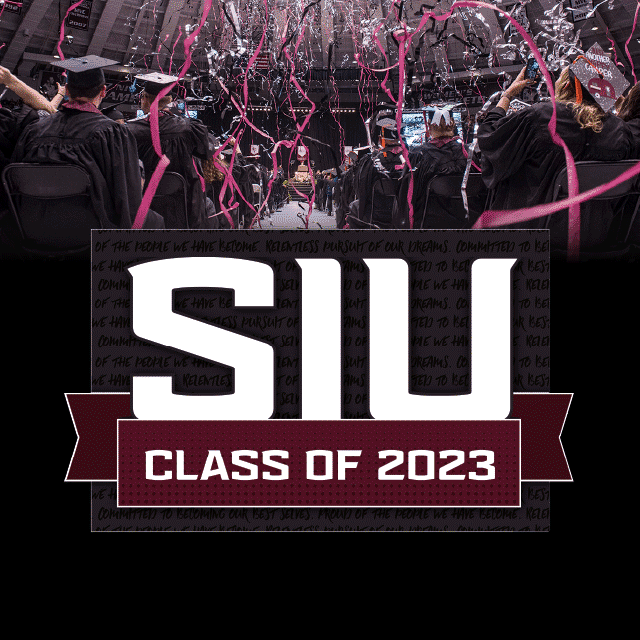 Getting ready to celebrate your 2023 graduate? Let 17th Street Barbecue be your choice for a warm and memorable gathering. No matter your plan, 17th Street Barbecue can accommodate your 2023 Graduation Party needs.
---
Pre-order a Spread for Your Party
Planning a gathering at home? Set out an array of delicious barbecue at home, including sides, apps and even dessert. Click here to check out our catering menu and get more details.
---
Reserve a Table at The Warehouse
Have a large group, but not a large space to host them? Gather all of your family and friends at our event facility in Murphysboro. Call 618-684-8902 or email Laurie to make a reservation.
---
Dine at Our Restaurants
Join us at our Murphysboro or Marion restaurants for a relaxed and celebratory dinner for an intimate group. We always seat on a first come, first served basis. Click here to view our dinner menu.
---