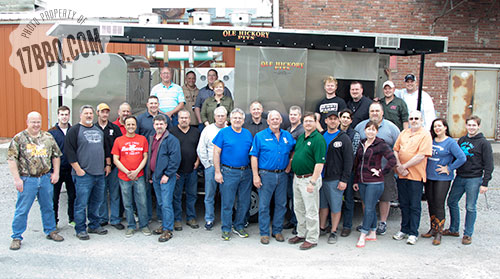 We had a great group of students from 15 states plus Mexico and Canada at our April OnCue Consulting Business of Barbecue class.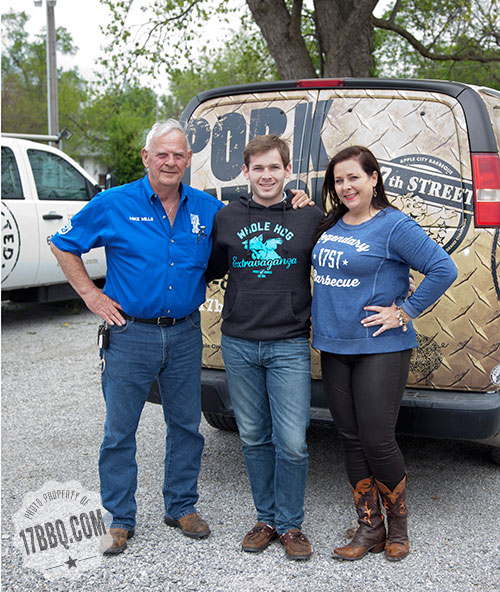 And it was especially nice to have the 4th generation join us to learn and assist.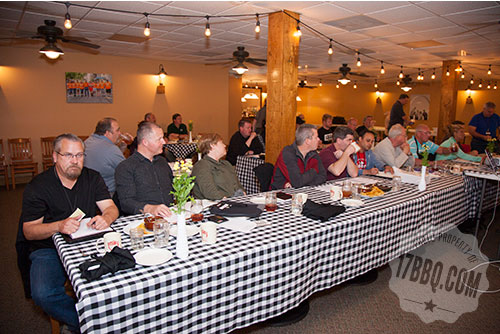 Classroom time focused on topics such as branding, marketing, PR, and financials.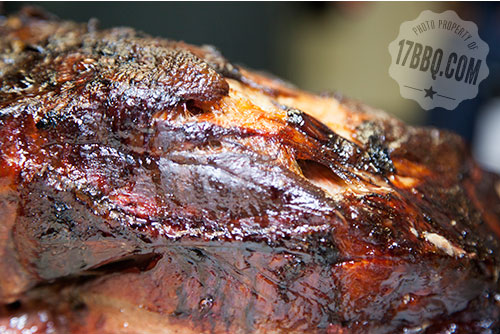 And kitchen time covered the four major barbecue meats: ribs, chicken, pork shoulder…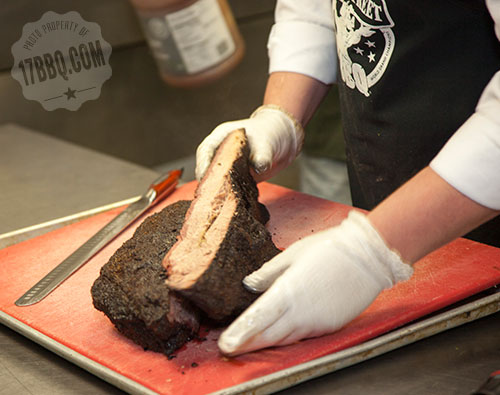 …and brisket.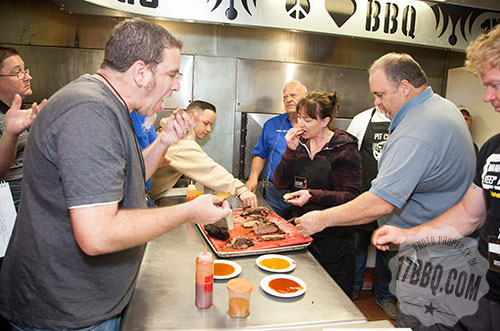 Of course, there was lots of sampling.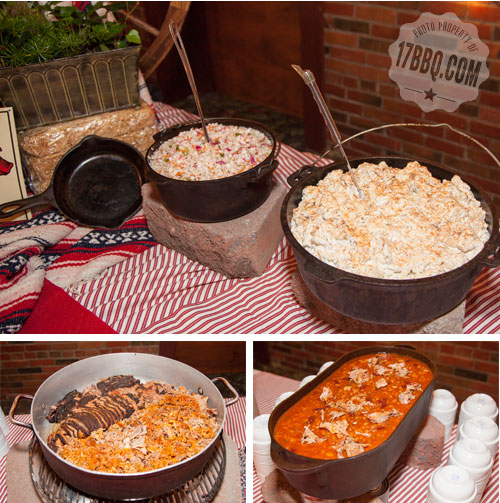 We had some delicious meals…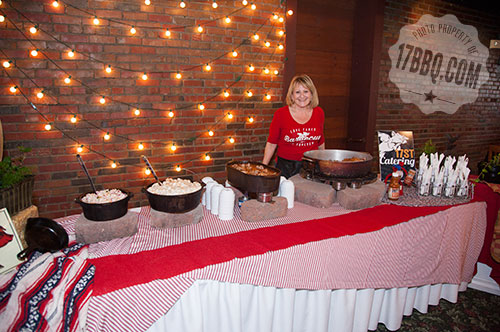 …all impeccably arranged by Becky Streuter, our catering manager.
Business of Barbecue is a two-day class that combines cooking barbecue for a restaurant or catering operation with classroom seminars discussing branding, marketing, PR, catering sales, vending, and restaurant financials. We prep and cook ribs, chicken, brisket, and pork with an emphasis on holding and re-therming techniques. We've found that almost anyone can make barbecue that tastes great right off the pit. How you handle the meat afterwards is the key to serving great barbecue at anytime during the day. We share information about resources and suppliers and provide an in-depth behind the scenes of two of our restaurants and our catering facility. This class is filled with information that will benefit anyone from a novice to an experienced operator.
Upcoming OnCue Classes include:
November 15, 2015
Legendary Barbecue
November 16–17, 2015
Catering Master Class
January 17– 19, 2016
Whole Hog Extravaganza/Brisket Bonanza/BBQ MBA
April 2016
Business of Barbecue Class
Please email for registration information!
Photos © Curt Trammel & Two Doves Photography
Follow our adventures in real time on Instagram and Twitter.
See lots of entertaining and barbecue ideas on our Pinterest boards.
And we post fun things on Facebook, too!