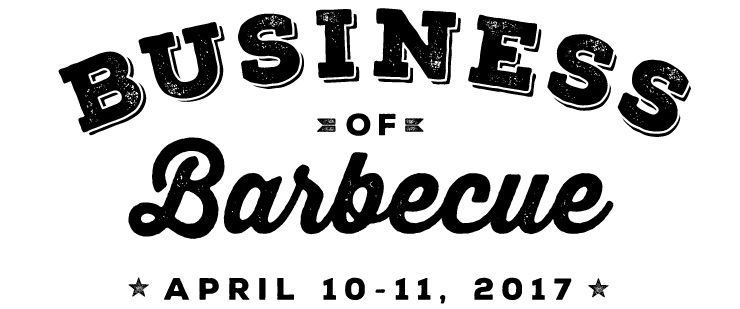 $950 – Experience ribs, pork, brisket, and chicken demos with an emphasis on restaurant production and holding. Discuss branding, marketing, PR, catering sales, vending, restaurant financials, resources and suppliers. Tour behind-the-scenes of our restaurants and catering facility. Novices and veterans alike will leave with concrete ideas to impact their bottom line.

---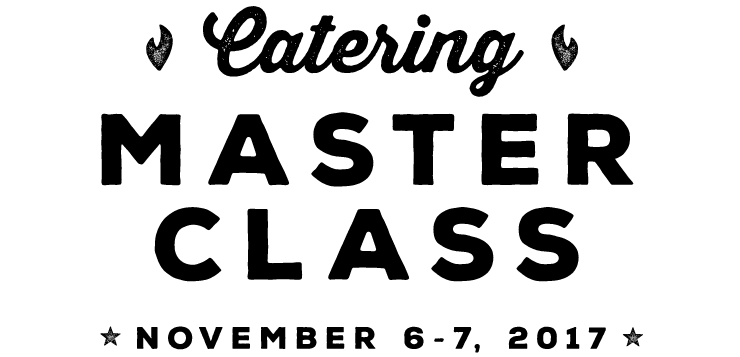 $950 – Dive deep into the subject of catering. Guest instructors will demo new recipes and share ideas. Learn how to price and execute events for maximum profit and customer satisfaction, and gather dozens of ideas to strengthen your bottom line, elevate your best practices, and help your catering business soar!

---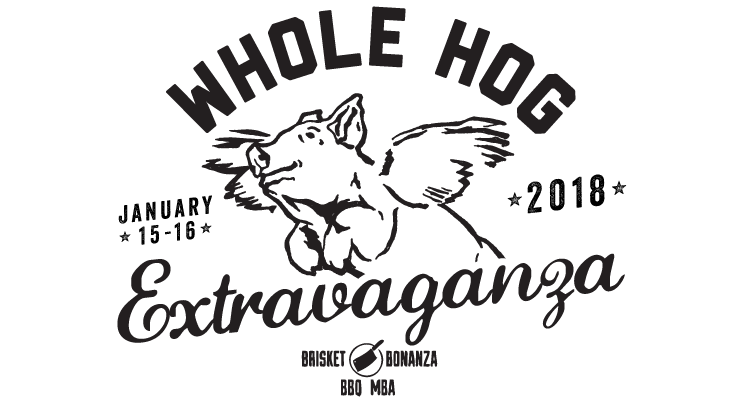 $1050 –  Start 2018 with an unparalleled barbecue educational and networking experience. In addition to learning the gospel of whole hog cookery from the masters of the art, attendees will also experience brisket, beef ribs and more. Our speakers will discuss various topics focused on taking your business to the next level.

---
Save