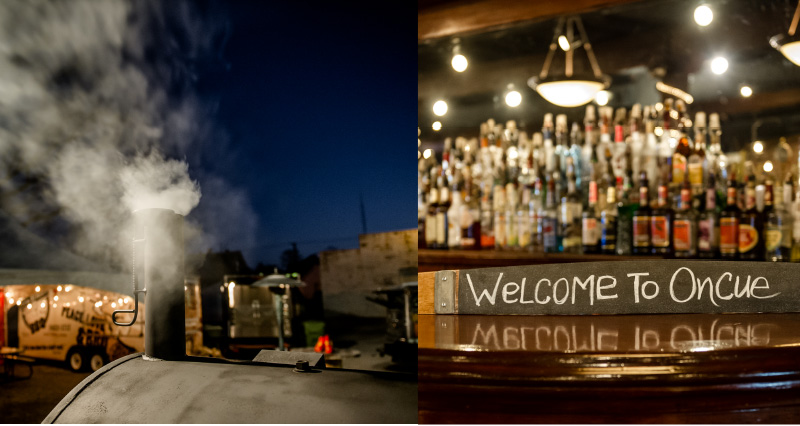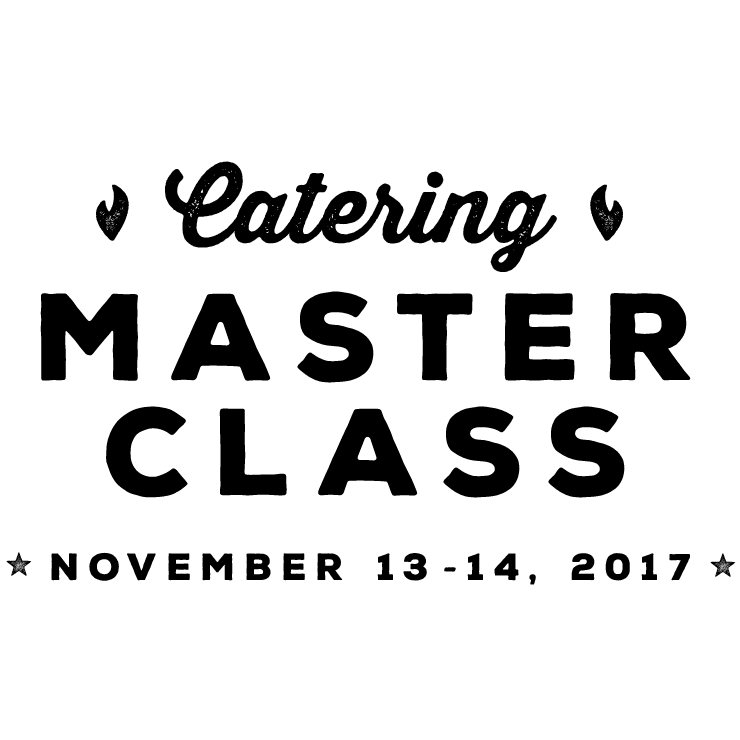 This professional-level barbecue class will be the ninth one we've produced. Each year we take a fresh look at the curriculum and make adjustments reflecting the business climate, things we've learned by trial and error in the past year, new information we've gathered from industry colleagues and the seminars I attend. We're proud to present a solid mix of information, peppered with actual demos, and a great deal of delicious food.
We're fortunate to have an ideal space in which to hold seminars. The Warehouse, our catering facility that sits across the street from our original restaurant, is a 30,000 square-foot catering facility housing our catering kitchen, a smoke room, outdoor pits, two event spaces, and loads of storage for our mountain of equipment and props. Attendees get to see behind the iron curtain and tour both of our restaurants as well as this facility.
The participants are professionals who are already in or embarking on a catering business — whether through a restaurant, food truck, or mobile unit. Many are barbecue teams who want to capitalize on their experience.
Novices and veterans alike will leave with concrete ideas that will immediately impact their business.
You'll experience:
• Behind-the-scenes tours of our restaurant and catering operation
• Shared resources and purveyors
• Networking opportunities with other attendees
• Small class size for ultimate learning
We dive deep into the subject of catering:
• Tools to refine and refine your brand story
• Learn the newest and most effective social media and marketing techniques – what worked six months ago does not work today
• Exposure doesn't pay the bills — how to support your community and get the most from in-kind donations
• Learn the 12 things you need to do now to take your business to the next level
• Discover how to price and execute events for maximum profit and customer satisfaction
• Gather dozens of ideas to strengthen your bottom line, elevate your best practices, and help your catering business soar!
This program is $950 per person and is priced for professionals.  Just one or two ideas can significantly impact your bottom line. This is an investment that will pay for itself over and again and make you thousands of dollars during your years in business.
Register by clicking the link below or you may pay by check and save the ticketing fee. Email Amy for details.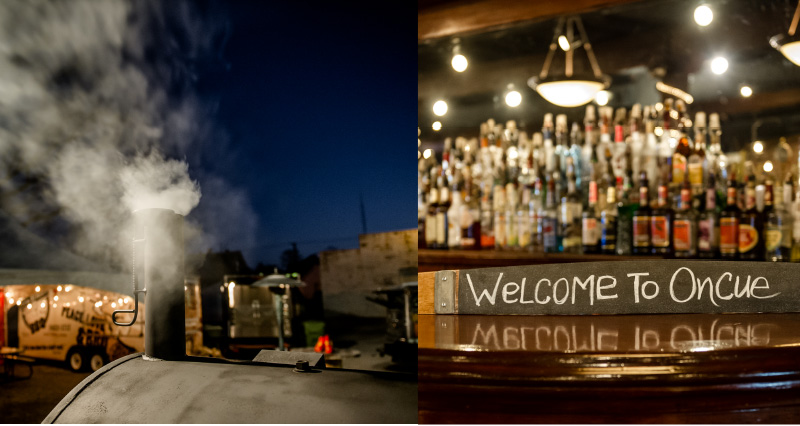 ---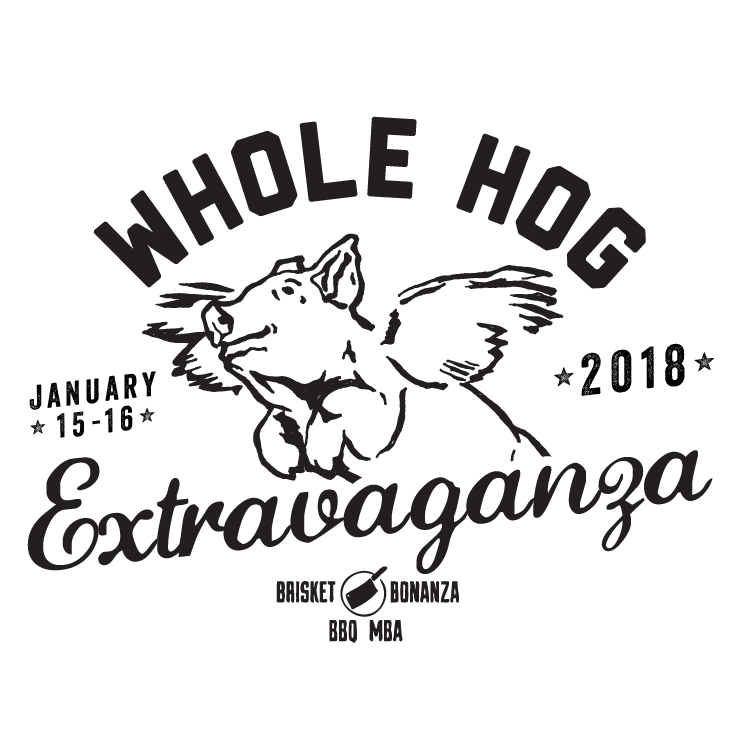 $1050 – Start 2018 with an unparalleled barbecue educational and networking experience. In addition to learning the gospel of whole hog cookery from the masters of the art, attendees will also experience brisket, beef ribs and more. Our speakers will discuss various topics focused on taking your business to the next level.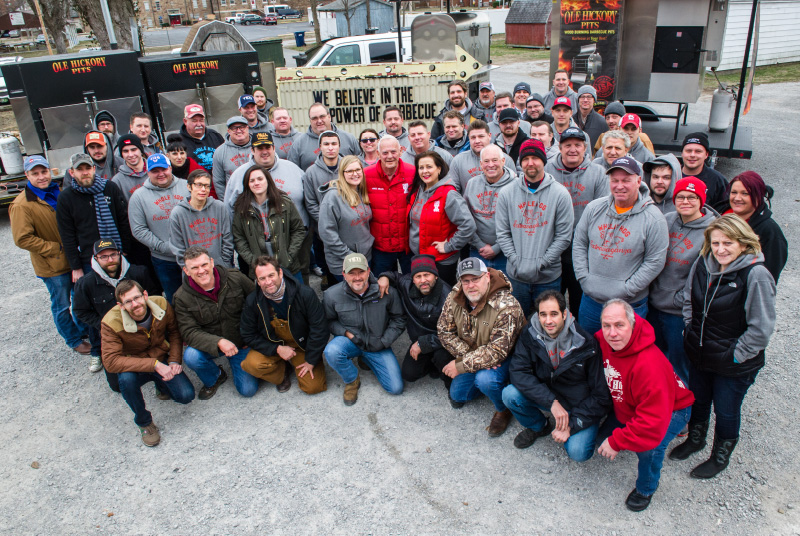 ---
Save
---