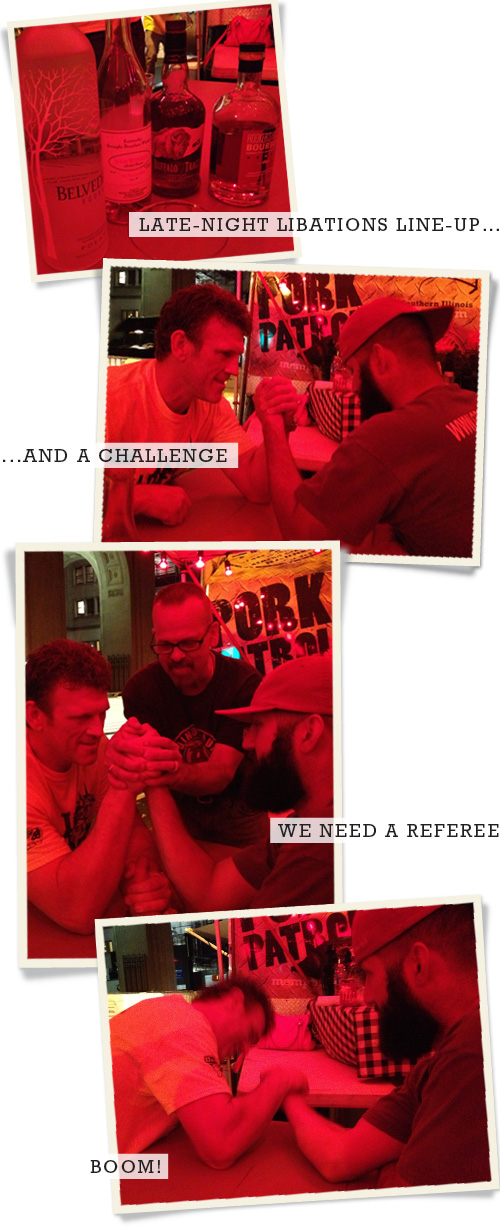 Scenes from last year's Big Apple Barbecue Block Party. The good stuff always happens after midnight.
We'll be on Madison Avenue, with all of our barbecue family, June 7-8. Are you joining us?
Follow our adventures in real time on Instagram and Twitter.
See lots of entertaining and barbecue ideas on our Pinterest boards.
And we post fun things on Facebook, too!